OUR FAVOURITES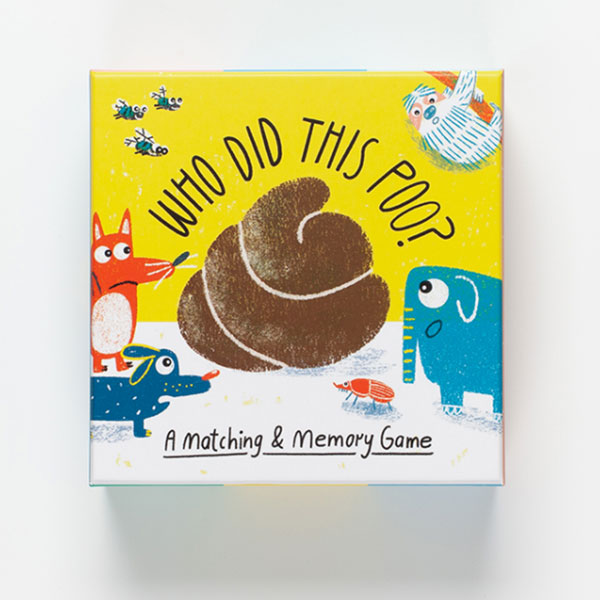 Who Did This Poo? Matching Game
Did you know that wombats poo in cubes? Which animal does sparkly poo? In this fun and slightly irreverent game kids can match 27 animals to their droppings while satisfying their endless fascination for poo. Also comes with a booklet full of fun poo facts!
Suitable for ages 3+
£12.99
SHOP GAME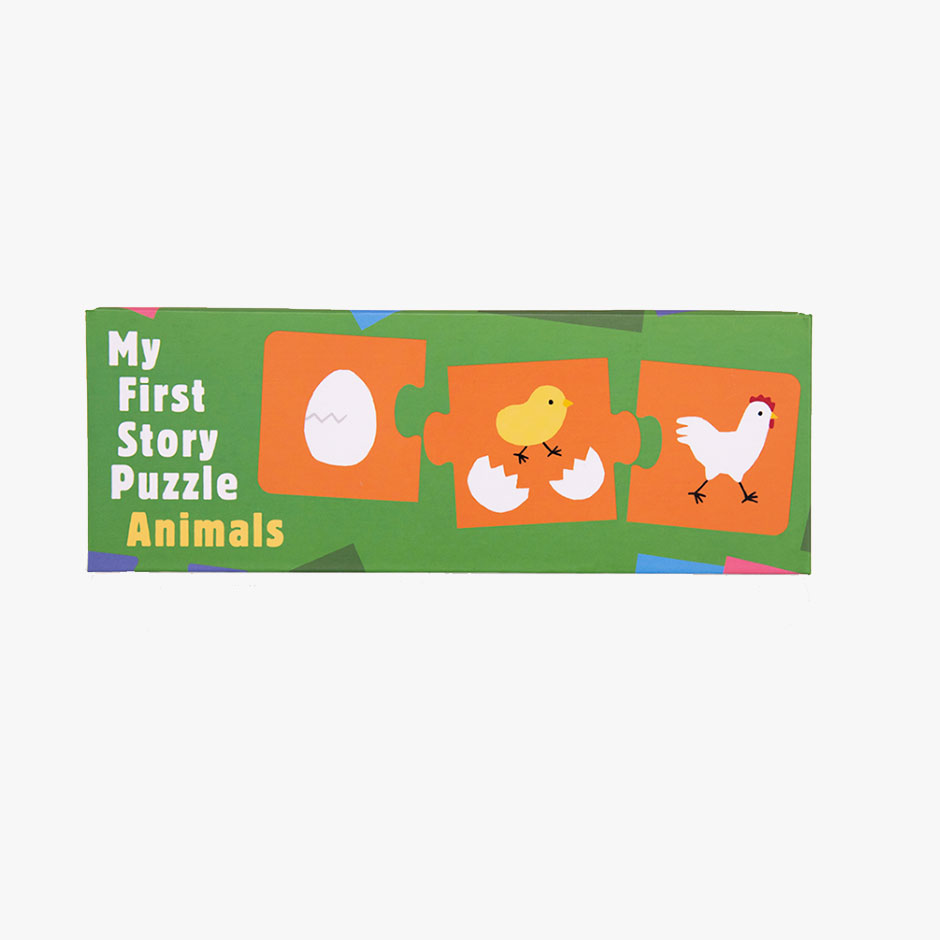 My First Story Puzzle: Animals
My First Story Puzzle Animals! An egg becomes a chick, and then a hen. A caterpillar forms into a chrysalis and then emerges as a beautiful butterfly! Young children will delight in Kanae Sato's delicate images while learning simple stories and logical sequences with these three-piece jigsaws.
For ages 2+
£9.99
SHOP PUZZLE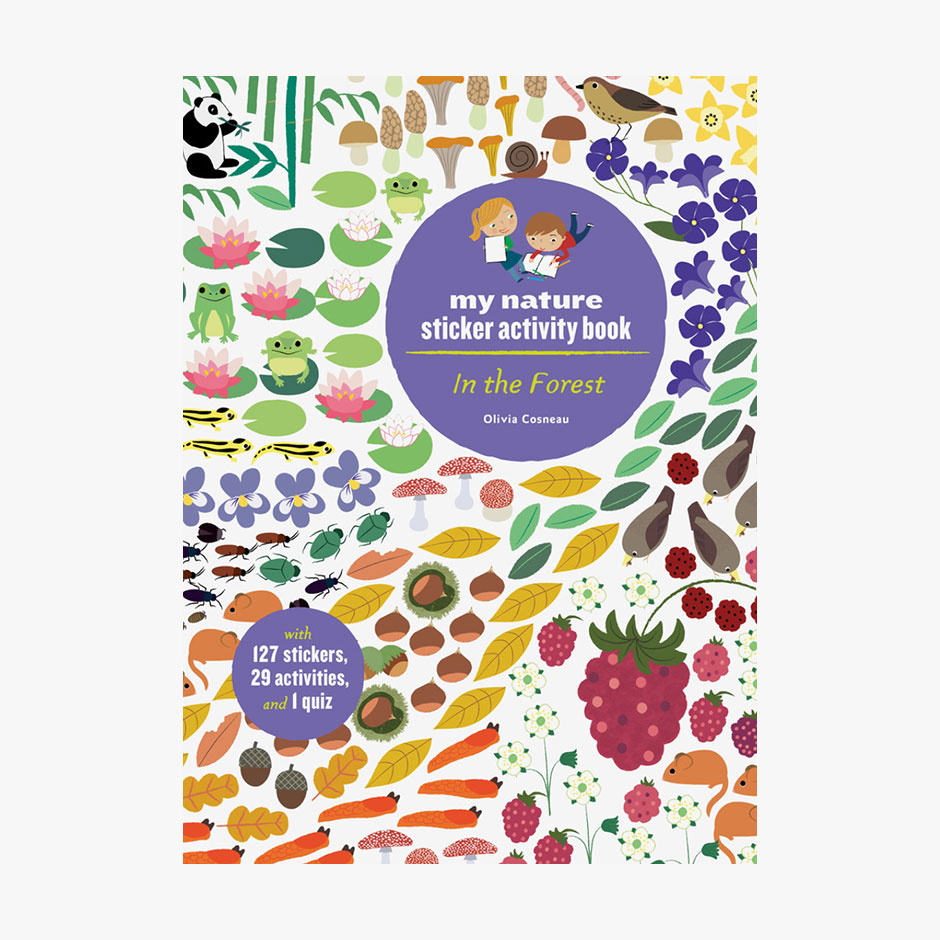 In The Forest - Sticker Activity Book
Did you know that fir cones grow pointing up while spruce cones grow pointing down, some kinds of mosses and ferns grow in trees, and bamboo trees can reach a height of sixty feet in forty-five days? The forest habitat is a complex ecosystem full of amazing plants, magnificent mushrooms, colorful berries, flowers, and more. Draw the roots of a tree, place blackberries on a bush, stick bells on the lily of the valley, and test your new knowledge with a short quiz at the end.
£5.99
SHOP BOOK