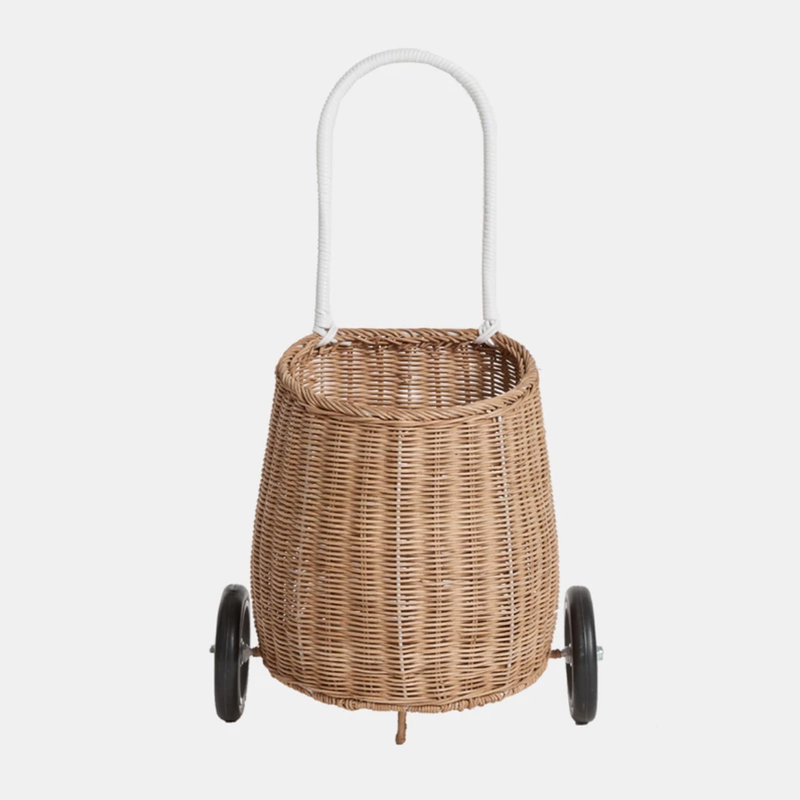 Olli Ella - Luggy
SALE - WAS £49 NOW £45
We adore the luggy here at Lakin and Boone! This tiny wheeled basket is perfect for your toddler to carry around their favourite toys! Take it to the beach, the playground, on the food shop or use for storage at home.
Each basket is hand-woven from natural rattan with a 9kg weight limit.
Suitable for ages 18 months - 5 years

£45.00
View Luggys
Sale Highlights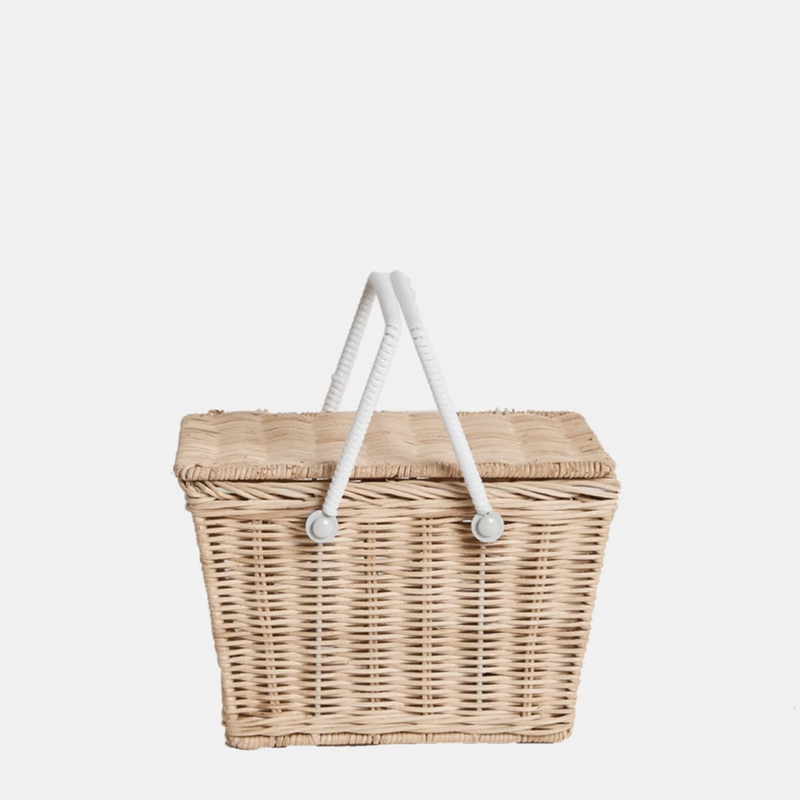 Olli Ella - Piki Basket
SALE - WAS £29 NOW £20
The Piki Basket from Olli Ella is perfect for any occasion. Take to the beach, the park, or use for sandwiches at a picnic. Each Piki Basket is hand-woven using natural rattan - no two products are completely identical!
Suitable for ages 18 months and up
£20.00
SHOP SALE PIKI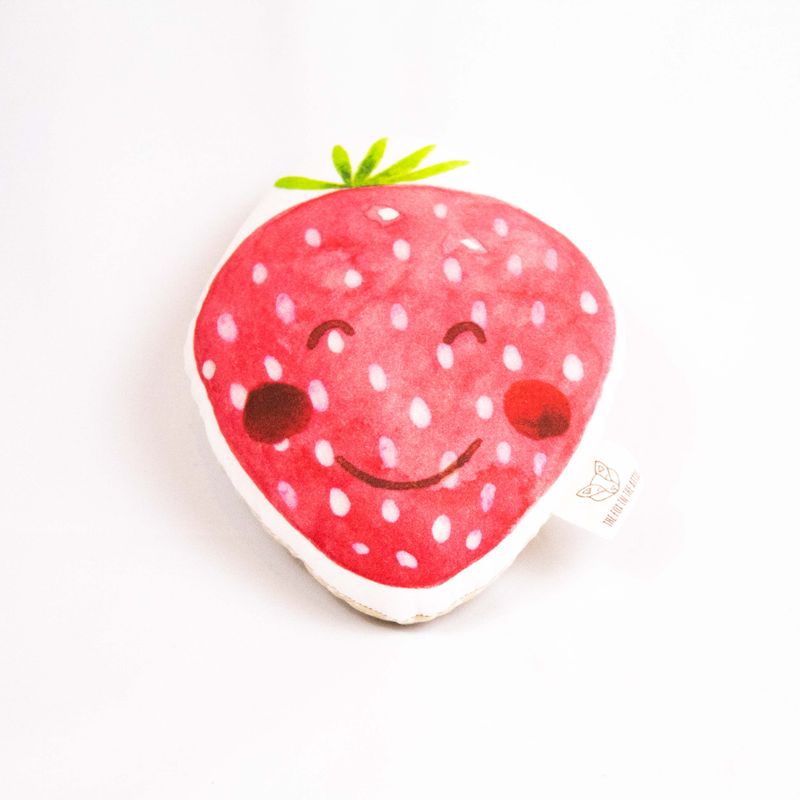 Fox In The Attic - Cotton Rattle
SALE - WAS £14 NOW £7
A soft cotton rattle designed and made by UK brand Fox in the Attic and printed from original watercolour illustrations.
This design features a printed, hand painted watercolour design on one side, and a gender neutral fabric on the other.
Handwash or spot clean only.
£7.00
SHOP SALE RATTLES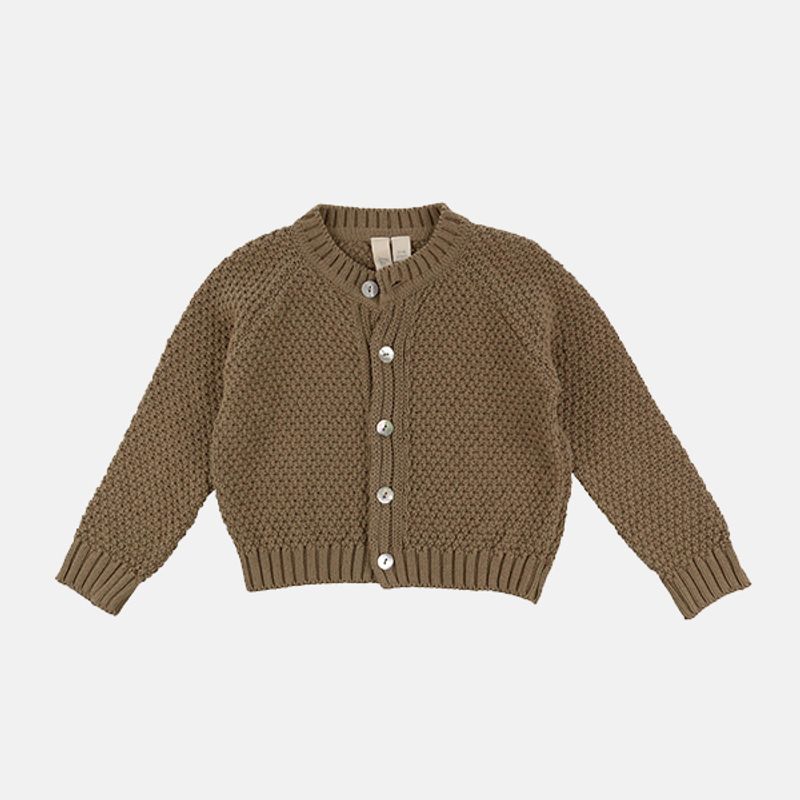 Little Cotton Clothes - Hastings Cardigan
SALE WAS £35 NOW £28
Beautifully soft moss stitch cardigan by Little Cotton Clothes. A delicate mushroom colour, perfect for autumn for boys and girls. Part of their Autumn/Winter '19 Collection. Made from 100% cotton. Garment Care: Wash like colours together at 30 degrees, iron on reverse.
£28.00
SHOP SALE CARDIGAN