OUR FAVOURITES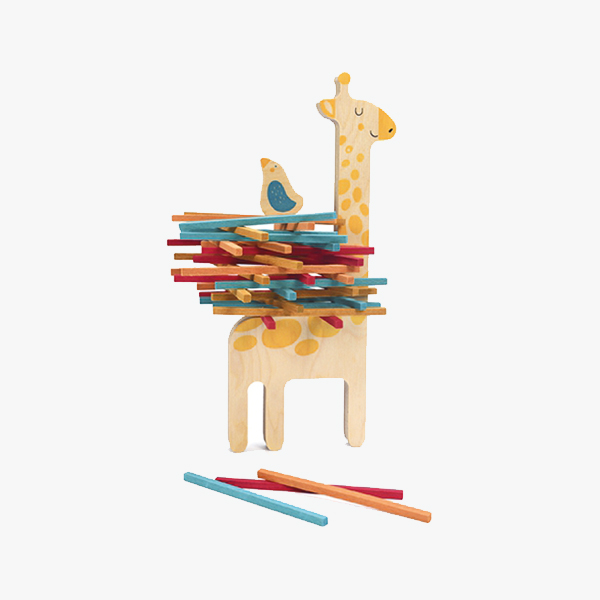 Londji - Giraffe Balancing Game
This wonderful stacking game from Londji includes 1 wooden giraffe, 1 little bird and 40 wooden sticks.
Players each take turns to balance a stick on top of the pile on the back of the giraffe.
Suitable for ages 3+
Comes packaged in a box - so perfect for a gift! Also makes a lovely shelf display when the game is not in use.
£25.00
SHOP GAME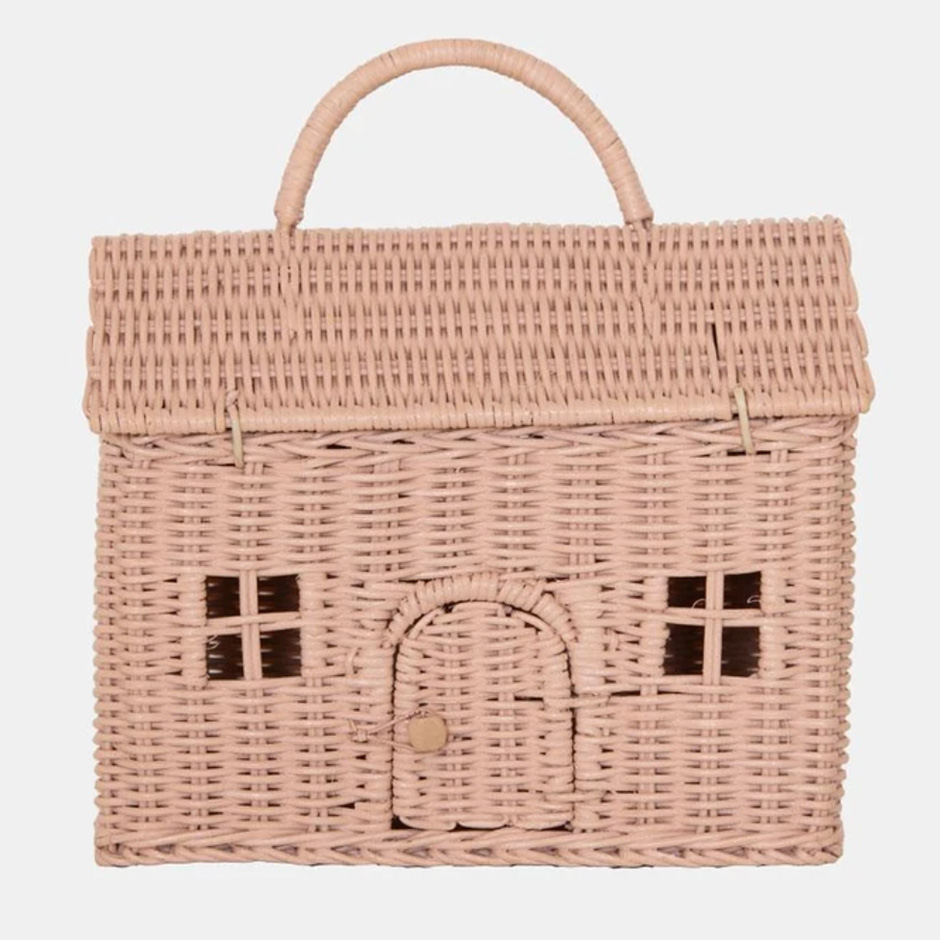 Olli Ella - Casa Clutch
A home that travels with you wherever you go, the Casa Clutch is the perfect toy house/ basket. With a generous size, sturdy wicker handle and opening at the roof and door, kiddos can carry their most loved treasures with ease.
Made from 100% natural Rattan and available in two shades, the Casa Clutch makes the perfect mobile home for Holdie Folk, little dolls, animal figurines - and so much more.
£45.00
SHOP CLUTCH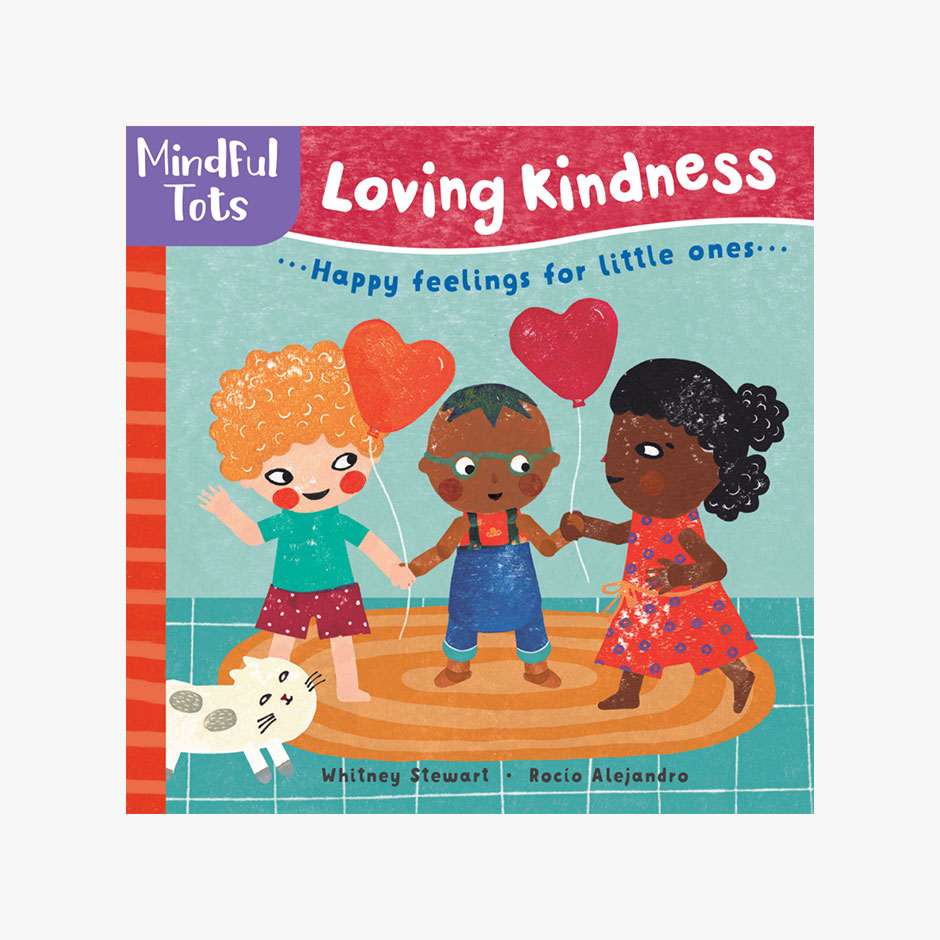 Mindful Tots Loving Kindness - Board Book
Introduce small children to a mindfulness practice designed to nurture compassion towards oneself and others with this sturdy, stylish board book.
One of four stylish board books in the Mindful Tots series, designed to help toddlers manage the ups and downs of everyday emotions.
£5.99
SHOP BOOK